One-Day, One-Stop Event for FREE RESOURCES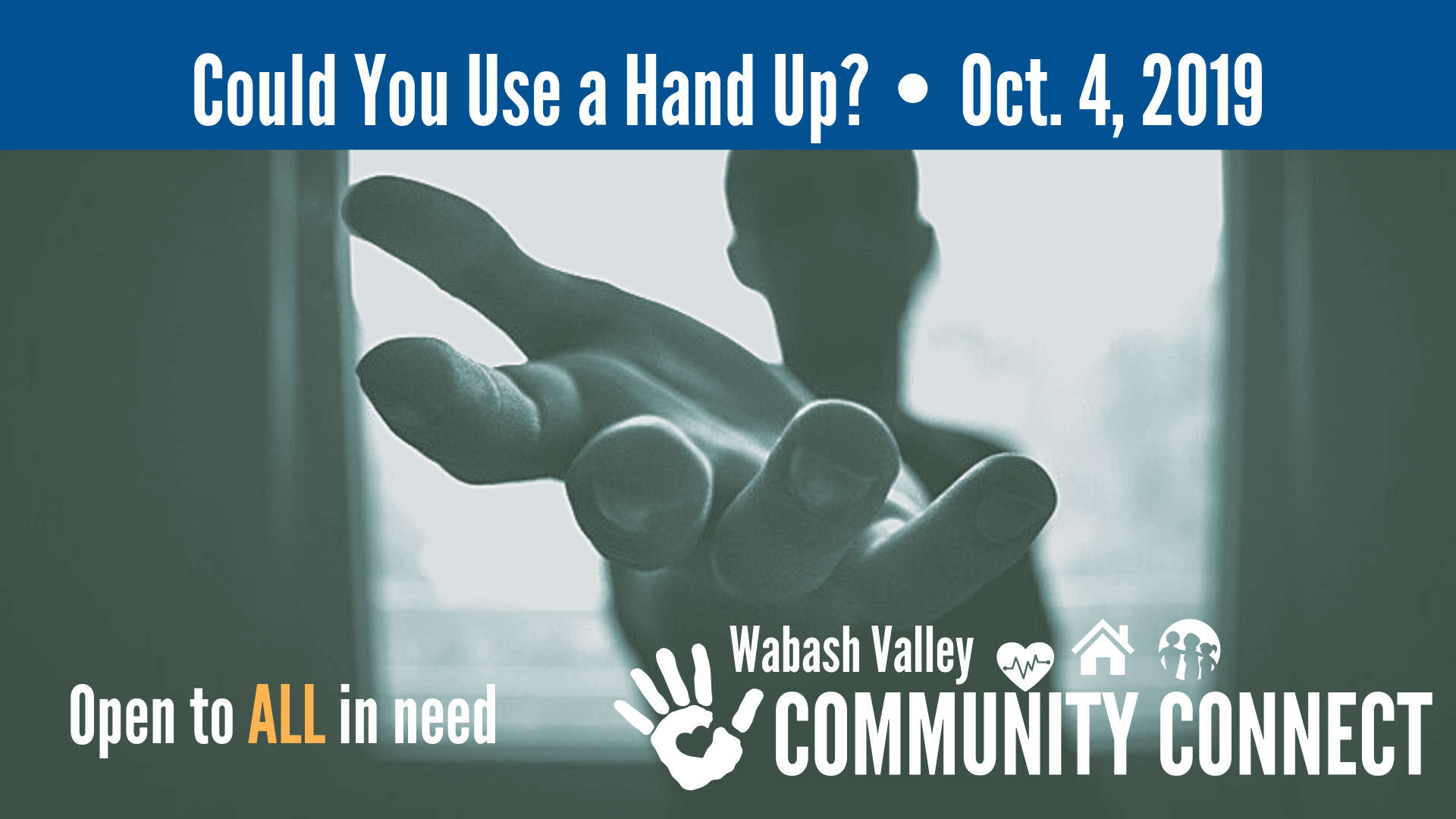 This is not a health or information fair – receive immediate, same-day service.
Dental Screenings
Employment Services
Education
Government Assistance
Health Screenings
Hospitality – Haircuts
Housing Information
Legal Advice
Parenting Resources
Recovery Groups
Re-Entry after Jail Services
Utility Bill Consultation
Veterans Service
And Many More!
Friday October 4, 2019
9am – 2pm
Ryves Youth Center
1356 Locust St., Terre Haute
Bring any identification or other paperwork you have to assist in receiving services on-site.
Need more info?  Call 812-235-6287 or email [email protected]
We are looking for community agencies to offer services they normally offer in their offices and some services which are normally only accessible on-line.  This will be an event where an agency will be able to have one-on-one time with clients to set them up with an appointment for additional services or help them navigate your agency based on their individual needs.  We are looking for direct services to be provided for the clients as this event is intended to provide more than pamphlets and giveaways.
A vendor informational meeting will be held on Friday September 20th at noon. Please plan to attend to confirm your participation in WVCC.
Thank you to our sponsors!