Join us for a night of fun with food samplings from Wabash Valley restaurants and many chances to win with raffles, silent, and live auctions!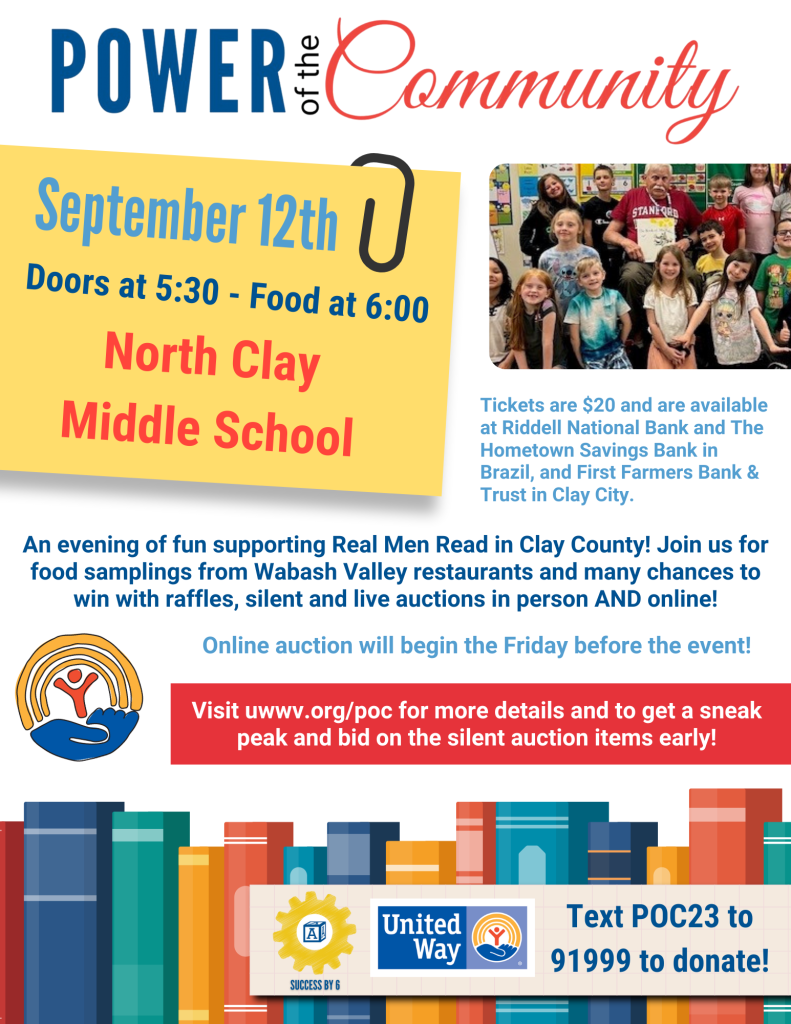 Tickets are $20 and are available for purchase at:
Riddell National Bank – Main Branch Brazil
The Hometown Savings Bank – Brazil
First Farmers Bank and Trust – Clay City
Call United Way office at 812-235-6287
Education is the foundation of individual and community success, and our children are the best investment for our future.  Power of the Community is an event that raises money for the United Way of the Wabash Valley's Success By 6 programs in Clay County including Real Men Read!
This program brings adult role models into local schools to encourage children's literacy skills and promote the joy of reading.  Each time the readers visit, all children receive a book to take home; resulting in 5 new books in their home library.
Join our Virtual Silent Auction for a chance to win fabulous items donated by our local community to support Success By 6!

Bidding Opens on
September 8th at 8:00am and ends on September 12th at 7:15 pm.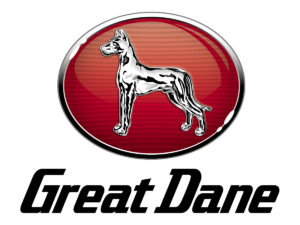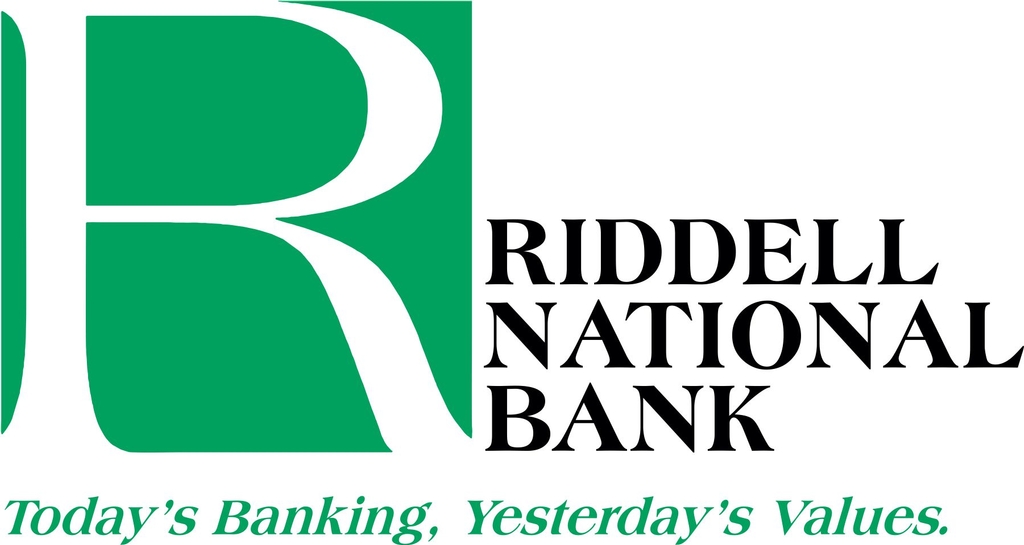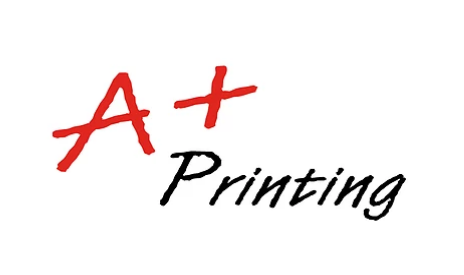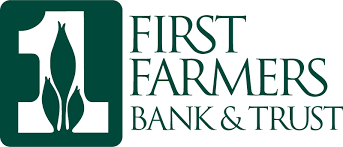 Don't feel like auctioning?
Donate here and all funds will be used to support Success By 6 in our community.