Investing in yourself is the best investment you can make.
We don't just see people for who they are, but also, for what they can become when given the resources they need. We want to be able to provide the connections necessary to improve the skills and knowledge of our community members so that they are sufficiently prepared for employment.
What We Do
Our Job Skills Council will be identifying and promoting continued education and skill development.  This will include helping the unemployed and underemployed become better equipped for the jobs of today and tomorrow.  This will help families create sustaining incomes and our overall community grow with a better prepared workforce to attract and retain jobs.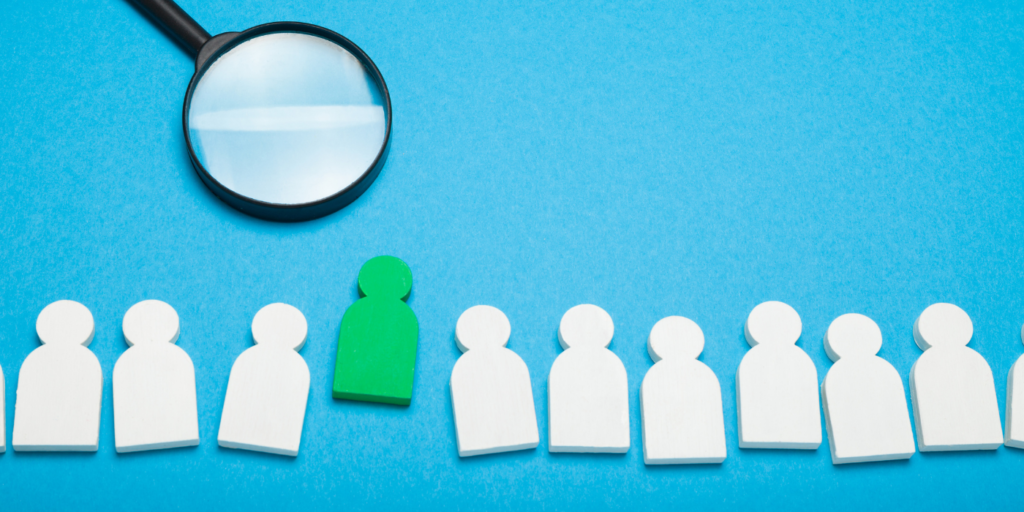 Impact Council
Our Job Skills Impact Council, a multi-sector volunteer committee of nonprofit, government, education, and business leaders are experts in and/or are passionate about supporting the workforce and businesses of the Wabash Valley.
The impact council is newly formed and is still creating its strategy guide which will lead their investments and initiatives in our community to bring successful results to their agreed-upon specific outcome targets in support of the overall United Way community goal.
Job Skills Impact Council - Development Team
Seth Carter – Chair
Boston Scientific
Nancy Rogers – Chair
Indiana State University
Rod Dowell
Ivy Tech Community College
Kim Grayless
Ivy Tech Community College
Melissa Harmon
IU Health Home Care
Mary Koenig
Indiana State University
Erin LeDune
Sullivan County Community Hospital
Greg Lee
Work One – Region 7
Kim Marlow
Retired – Novelis
Darin May
Wabash Valley Goodwill
Brent McCoy
I.B.E.W. Local Union 725
Meredith Osburn
Wabash Valley Goodwill
Heather Schaefer
First Financial Bank
Kristi Whitacre
Purdue Extension