We like the way you think!
Health is one of United Way of the Wabash Valley's Five Focus Areas that will drive our bold goal to move 10,000 families out of financial struggles and into stability.
Your adventure has brought you here because you also think that our community's health statistics and high levels of substance use disorders are negatively impacting families for generations to come.  You know we must find solutions.  We're happy you've chosen this path on your adventure because we need your help!
Our United Way of the Wabash Valley work is underway with two Impact Councils filled with local passion and expertise.  These are great community members who think like you.  Check out the Impact Council options below to learn more, or invest in an Impact Council and give these volunteers the resources they need to continue their work developing and investing in smart initiatives!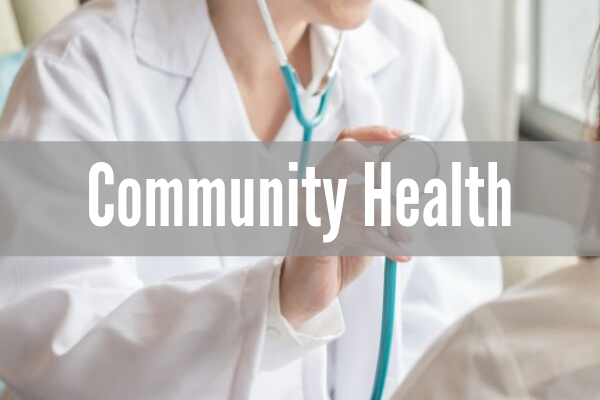 You have come here because you know poverty is both a cause and a consequence of poor health.  Poor health, in turn, traps communities in poverty.  You know the pathway to a better future must include improvement in our community health.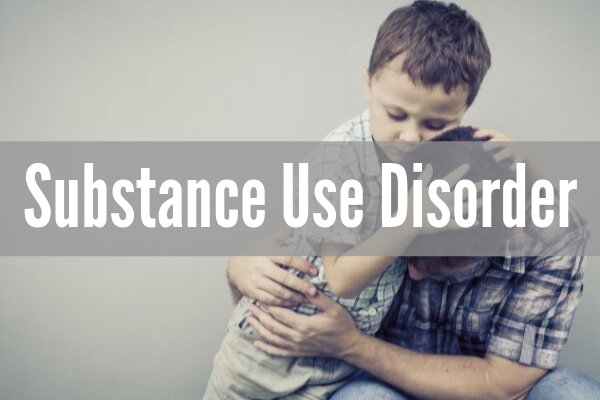 There's no easy solution to our substance use crisis in the Wabash Valley.  Heroin and opioids, meth and more—the sale and abuse of drugs helps create our poverty culture.  Your path has brought you here to invest in focused solutions.
Community Health Council Investment Opportunities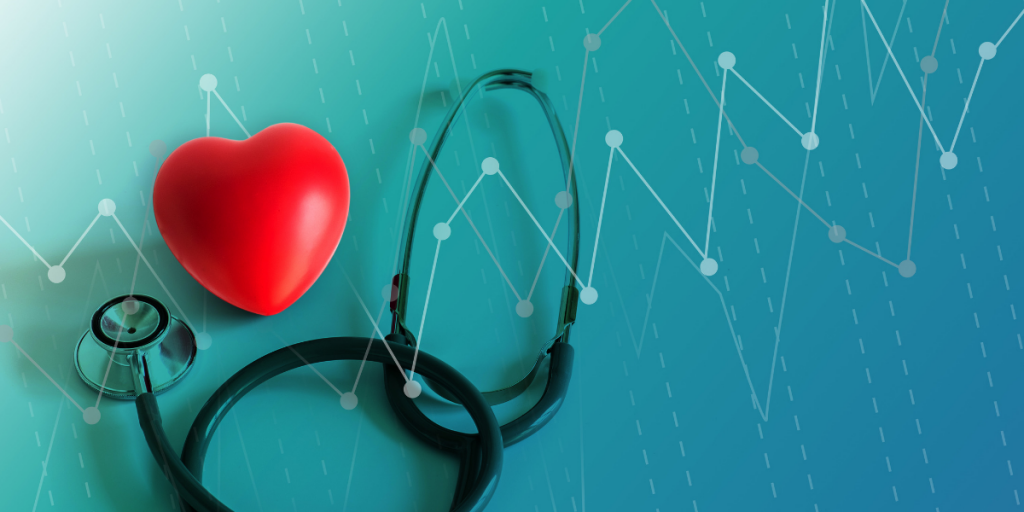 The United Way of the Wabash Valley Community Health Impact Council is a newly formed council and is currently developing its strategy guide.
Similar to our Healthier By 2020 initiative, this council has an objective to promote healthy lifestyles, improve access to preventative and behavioral health.
We  expect this council could develop and fund new initiatives around the following:
Strengthen cross-sector collaborations to expand prevention options for physical, behavioral, and oral health issues
Promotion of general healthy behaviors aimed at reduction in chronic health disorders – obesity, mental health, drugs
Support initiatives to improve access to healthcare and healthcare insurance
We're hopeful donors like you will help us raise the funds needed to invest in smart solutions.  If your instincts say "health" is the pathway to financially stable families, please donate to the work of this impact council.  If you'd like to be part of this council, please contact Mark Johnson at our United Way office.
Substance Use Disorders Council Investment Opportunities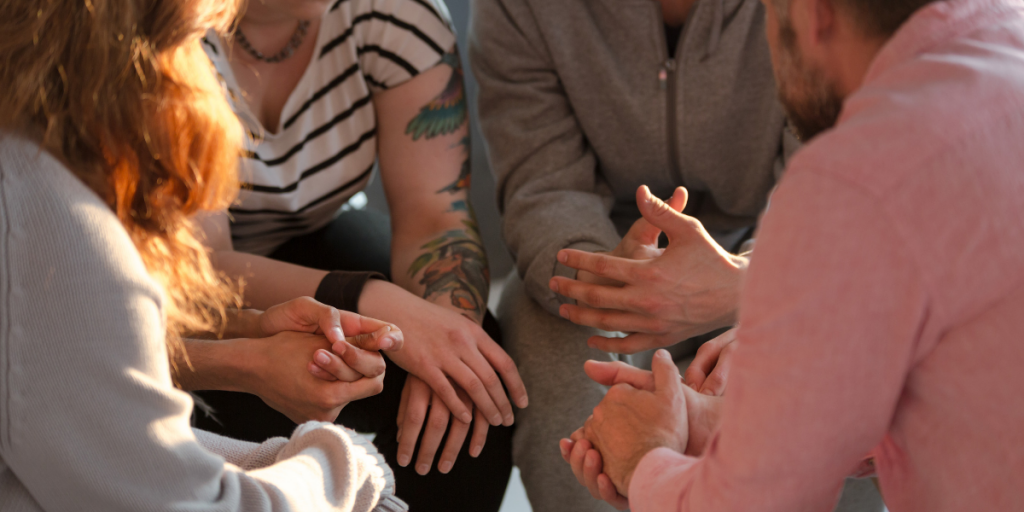 The United Way of the Wabash Valley Substance Use Disorders Impact Council was the first to be formed under our new model.  The community conversations conducted throughout our 6-county service area overwhelmingly showed that we needed an organization to take the lead in tackling the drug epidemic gripping the Wabash Valley.  We're glad your adventure has brought you here.
In order to make progress around this issue we need your help!  All too often, the stigma of drug abuse steers people away from helping others with a false narrative of "it's their own fault."  But you know that we cannot address this crisis if we turn our back son those who are suffering.  This council believes that by providing supports to substance use disorder prevention, treatment and recovery programs, we can help break the cycle of poverty.
You can take a look at the current membership of the United Way of the Wabash Valley Substance Use Disorders Impact Council here.
Investments
Listed below, you can find some of the initiatives by this Impact Council.  Look them over, and then, if you choose, make your impact by investing in the work of this impact council.
PEER RECOVERY SPECIALIST GRANT
Did you know that evidence shows Peer Recovery reduces relapse rates, substance use, and future criminal justice involvement?
The Impact Council invested in the Next Step Foundation to recruit, coordinate, manage, and monitor peer-led training for Peer Recovery Specialists in our local community.  These specialists are used to aid in substance use disorder treatment that utilizes the lived experiences of the path of recovery, combined with training and supervision, to assist others in their journey of recovery.
Next Step has already trained over 65 individuals!
RISK EDUCATION AND ANTI-STIGMA PROGRAMMING GRANT
According to the National Center on Addiction and Substance Abuse, 90% of people who have an addiction started to drink alcohol or use drugs before they were 18 years old.
The Impact Council is investing to expand prevention programs that focus on understanding the risks of substance use.  Our community partner's programs include Chances and Services for Youth, Catholic Charities Ryves Youth Center, and Mental Health America.
Want to continue your adventure?
Click here to return to the beginning and choose another path.