We Want to Hear from YOU!
United Way's Success By 6 Council would like to understand more about early childhood in our community. We will be holding virtual community conversations with different groups to understand their unique experiences.
Community Conversations ensure your voice is heard by providing a safe environment to share your aspirations for our community and the barriers you perceive to achieving them. Through community conversations, United Way can understand our local social issues better. By "turning outward," we learn from the people like you, whose lives we hope to impact.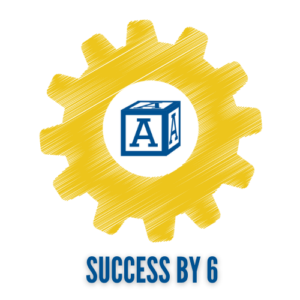 Virtual Conversations
Kindergarten Teachers
Tuesday, June 15 – 8:30 am
Wednesday, June 16 – 7:00 pm
Thursday, June 17 – 12:00 noon
Parents and Caregivers
Saturday, June 19 – 1:00 pm
Tuesday, June 22 – 8:30 am
Thursday, June 24 – 12:00 noon
Childcare Providers
Saturday, June 26 – 1:00 pm
Tuesday, June 29 – 7:00 pm
Wednesday, June 30 – 1:00 pm
How to Join
These conversations will be held virtually.  Please register below for a reminder email and meeting link to be sent directly to you near the time of the event.  Feel free to join with the link below even if you don't register.