"Parents who suffer from these issues don't provide a good home life, and lead the kids to make the same poor decisions."
The drug issue and how it impacts our community dominated our community conversations.  Both opioid and meth addiction run high and show lasting impacts on parents and children.  This negatively affects our overall community safety and our local economy.
What we plan to do:
Our plan is to focus impact councils on well-rounded approaches to supporting prevention and treatment solutions.  We believe that by providing supports to substance use disorder prevention and treatment programs, we can help break the cycle of poverty.
Impact Council:
In order to address this issue we are currently forming the Substance Use Disorders Impact Council, a multi-sector volunteer committee of nonprofit, government, education, and business leaders who are preferably issue experts in and/or are passionate about supporting prevention and treatment solutions in our community.  The impact council will work and invest in order to bring successful results to the agreed-upon specific outcome targets in support of the overall UWWV community goal.
A proposed objective and list of strategies and measures that the council will use are listed below.  It will be the job of the impact council, once formed, to decide the best way to measure and track the progress towards their agreed upon goal.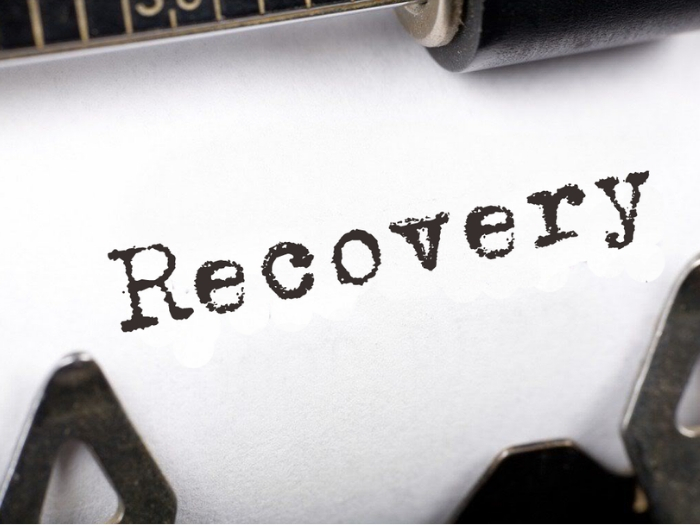 Objective: Support Prevention and Treatment Solutions
Improve collaborative efforts to identify gaps/overlaps in service
Engage in public policy and advocacy related to mental health impact on addictions
Support additional prevention or treatment options or facilities
Support for families: transportation and/or after-treatment care
Drug related emergency room visits
Treatment facility numbers
Drug court
Jail records