Join us at Power of the Purse as we raise funds for Wabash Valley children.  It will be an afternoon of mingling with friends, samplings from local restaurants, purse raffles, and a live purse auction!
Power of the Purse is one of our most popular and recognizable events. Since 2004, the funds raised have allowed United Way's Success by Six Council to help children from birth to six years of age develop the skills needed to be ready for kindergarten. This includes purchasing books for children, funding the Real Men Read Program, and expanding access to high-quality childcare. Power of the Purse not only offers a fun opportunity for participants to add to their purse collections, it also demonstrates the impact the community has when it supports quality programs for our children in the Wabash Valley.
Wednesday, October 11th
Terre Haute Hulman Center
3:00 pm – 6:00 pm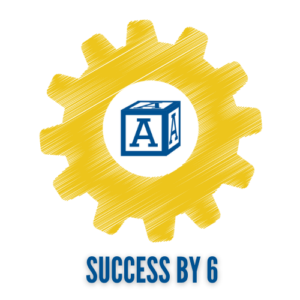 Click below to purchase tickets or to make a donation to Success by 6!
Participating restaurants to be announced soon.
Gaming License Number 12246
Thank You to our Power of the Purse Sponsors!