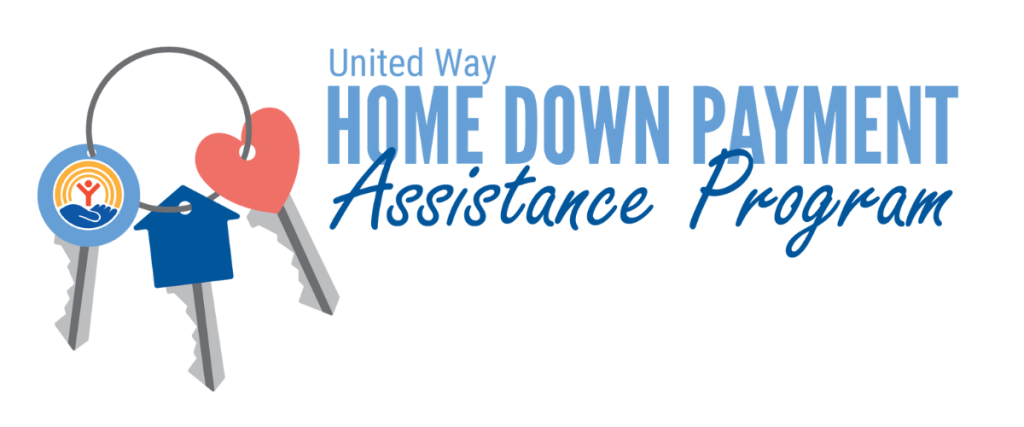 Many families in the Wabash Valley struggle to save enough for a down payment on a home. The tight housing market worsens the struggle, driving up prices on single-family homes and putting them even more out of reach for low- to moderate-income families. For many households, a down payment assistance program can help to make homebuying more affordable. United Way of the Wabash Valley's Home Down Payment Assistance Program aims to make homebuying easier for qualifying families.
The United Way of the Wabash Valley (UWWV) Home Down Payment Assistance Program has been formulated to ease the path to homeownership. It is a joint venture between UWWV and partnering financial institutions in the Wabash Valley. This program will provide up to 5% in assistance (3% down payment and 2% for closing costs) for the purchase of a home up to a price of $80,000. A purchase price over $80,000 will be considered for qualification, however, the assistance payment from UWWV will not exceed $4,000.

There are eight eligibility requirements when applying for the program. Below are some of the requirements:
The entire household size and loan-qualifying income must be under the county's 80% Area Median Income. These limits are established by the federal government. (Applicant must provide proof of income.
The applicant must complete 8 hours of financial literacy classes prior to closing on the home or provide proof of completing such courses in the last year.
Purchased home must be the applicant's primary residence.
You can find the eligibility form below and a link to the digital pamphlet containing information about the program. If you have any other questions contact us at (812) 235-6287 or come to our office at 100 S. 7th St, Terre Haute, IN 47807
There are five participating banks in Terre Haute Indiana in the program listed below.
The Hometown Savings Bank – 533 Ohio St.
Old National Bank – 701 Wabash Ave.
First Financial Bank – 1st Financial Plaza
Fifth Third Bank – 2511 Poplar Street
First Farmers Bank & Trust – 3497 S. US 41
To find more information on these banks, click the eligibility form below.