Help us move families out of financial struggles and into stability!
Over 30,000 families in our community struggle with financial hardships or are living in poverty.  United Way wants to work with our entire community to create pathways to prosperity for these families but WE NEED YOUR HELP.
How are we helping these families?
There is no "one size fits all" answer, and no one person or organization can do it alone.  United Way has created impact councils based on focus areas that most affect our community.  These volunteer-led councils bring together subject matter experts, people who are passionate about the issue or lives are affected by the issue, and organizations working to affect each area.

The councils make the magic happen.  They develop ways to invest United Way resources in our community to move the needle on household's financial stability.  To learn more about the councils and their work click here.
To donate through Taghleef's Fundraising Drive and have your donation deducted from your paycheck contact United Way at [email protected].
What have our impact councils been doing?
Click on any of the gears to learn more about that impact council.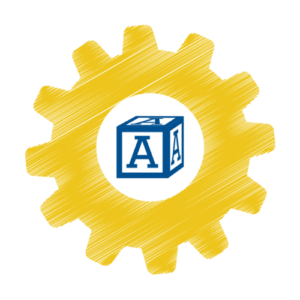 Created over 200 high-quality openings in local childcare facilities
Supporting future teachers earning their early childhood education credential
Providing reading programs and books to children across the Wabash Valley including Real Men Read
Supporting the start-up and family programming for the new Deming Early Learning Center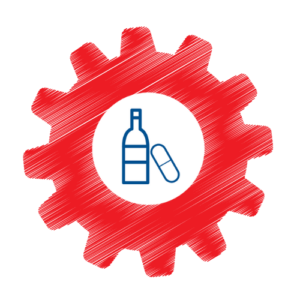 Provided training for over 50 Peer Recovery Specialists
Mentoring to over 100 children in the juvenile justice system
Programs for youth to promote substance use prevention
Collaborative HRSA Grant to bring more services to rural areas to combat substance use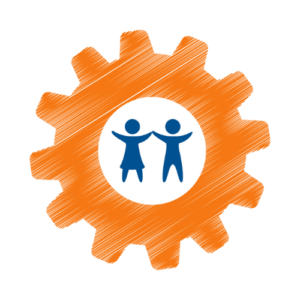 Awarded 16 mini-grants to organizations working with students to promote engagement and attendance
Investing in supports for students education transitions, such as elementary to middle school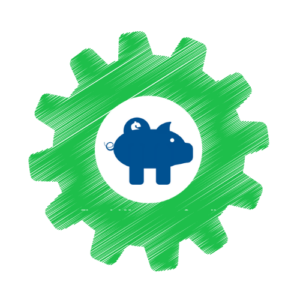 Providing financial literacy training, coaching, and mentoring to families to help break the cycle of poverty
Exploring low barrier banking options for the community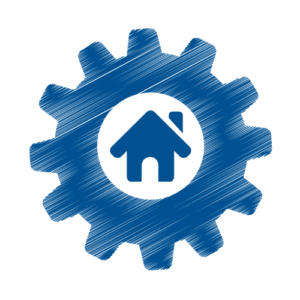 Awarded 15 mini-grants for neighborhood improvement projects
Creating connections with neighborhoods to drive future initiatives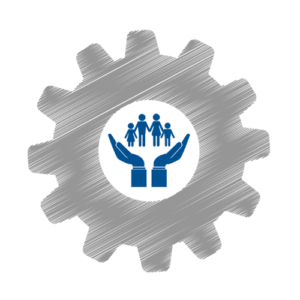 Providing food, shelter, and mental health support to people today while we focus on solutions for tomorrow
We need your help
Your donation to the United Way will stay in our community and be invested in work that makes a difference for local struggling families. 
A small monthly gift can add up to create impactful change for a family in need.  Set up a recurring or one-time donation today!