"Being financially secure is critical for people to live productive lives, while also growing the economy and workforce. Financial and employment growth over time will create stronger households and stronger neighborhoods."
The Challenge
Too many people in the Wabash Valley know what it's like to be unemployed or to work multiple jobs and still struggle to make ends meet. Over 40% of our community are ALICE, or struggling working poor.  Too many of our neighbors have to decide between filling the fridge or filling a prescription. And too many people are unable to save for the future.
Why it Matters
When people are able to find decent jobs, provide for their families and absorb the financial bumps in the road we all face, they and their children are more likely to enjoy healthy lives and succeed in school. Our community will only prosper and grow if all families are financially stable. Fewer financial stresses lead to healthier lives, improved work performance, and better education outcomes.
What We Are Doing
We will be creating two impact councils based on assisting families and individuals in key areas that will help move them toward economic stability: save money and invest in themselves through education and work-preparedness.
Impact Councils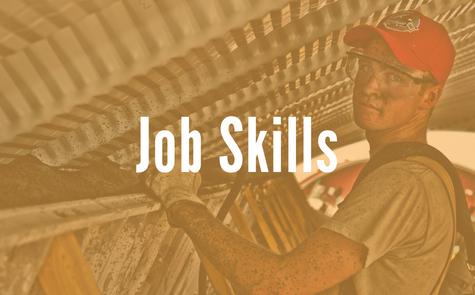 Identify and promote continued education and skill development.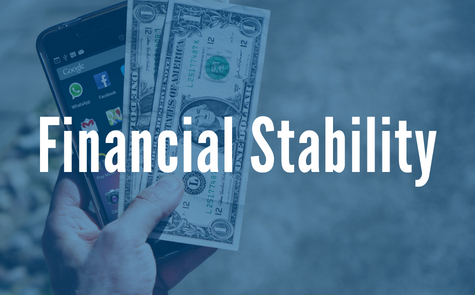 Promote financial coaching and income management.
These impact councils are not currently formed, but are in the planning stages.  We will only be able to move forward on our plan when resources grow and money is available to fund these initiatives.