UNITED, We Fight Poverty!
Join the fight for our Bold Goal to move 10,000 families out of financial struggles and into stability!
Every day life is tough for struggling families. Stability and economic success can only happen if people are mentally and physically healthy, self-sufficient, and living in communities they are proud to call home.
There is no "one size fits all" answer, and no one person or organization can do it alone. United Way is building a collective movement of people and organizations to tackle the complex issue of poverty and the dilemma of struggling working families within our community.
For more information on ALICE, or the struggling working poor, in our community visit our ALICE page.
This short video depicts what the United Way is doing to fight for our community and help those who are facing poverty.
We are a collective impact organization
In order to create positive solutions for social issues on a large scale, individuals and organizations must align efforts and work collectively towards clearly defined goals. In order to do this the United Way will continue to partner with local agencies, but will open the process to any organization that meets the required funding guidelines.
United Way of the Wabash Valley's collective impact approach addresses people's immediate needs, but also works collaboratively with other partners in the community toward changing systems so that people can avoid challenges altogether. This will include new grant processes in order to support collaborative approaches to addressing poverty and ALICE in the region.  It is about investing in the present as well as the future.
Together, We Fight Poverty
How We Plan To Do It
To fight poverty, our Community Impact Fund invests in both direct services and the systems in our community that support those services. This includes long-standing programs to new, innovative efforts to solve complicated issues.
Not all Impact Councils have been formed.  The current councils are the Success By 6, Substance Use Disorders and Safety Net.  More councils will be created as resources grow which will allow us to properly fund these initiatives.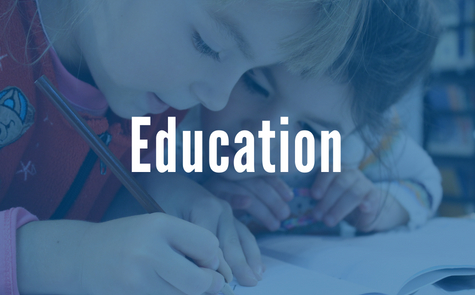 We focus on supporting the entire continuum of education from early childhood education, support youth educational success, and post-secondary planning and preparation.

Impact Councils
Success By 6: Early childhood education support and programs. (currently forming)
Graduation: Success in school through graduation with support and programs.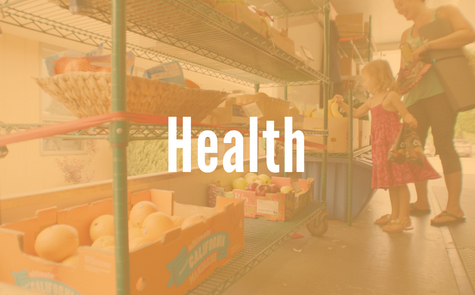 We focus on well-rounded approaches to improving addiction services, mental health care, preventative care and general access to healthcare.

Impact Councils
Substance Use Disorders: Support prevention and treatment solutions. (currently forming)
Health: Promote healthy lifestyles, improve access to preventative and behavioral health.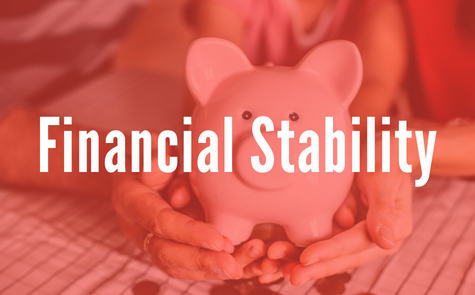 We focus on assisting families and individuals in two key areas that will help move them toward economic stability: save money and invest in themselves through education and work-preparedness.

Impact Councils
Job Skills: Identify and promote continues education and skill development.
Financial Stability: Promote financial coaching and income management.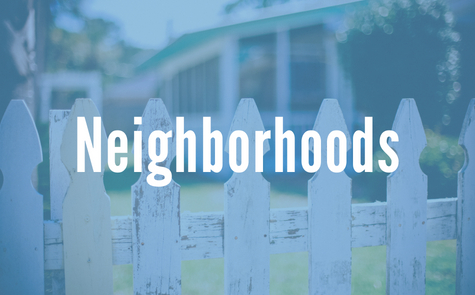 We focus on building overall community pride by strengthening neighborhoods and increase volunteerism by hosting a community volunteer website.

Impact Councils
Neighborhoods: Reduce crime and drugs while addressing blight.
Volunteer: Improve civic engagement.
While not providing a long term solution to reducing the cycle of poverty, covering basic needs is a vital first step on the pathway to success.  It will remain as a solid base of support in our community while our councils will look at long-term root cause solutions.
Safety Net: Provide immediate and emergency assistance of vital needs such as food, shelter and clothing. (currently forming)
Join the Fight…Invest in Change that Lasts
As the backbone of an area-wide network of community agencies, we use strategic thinking, research, and powerful partnerships to improve people's lives and build a strong community for a bright future.