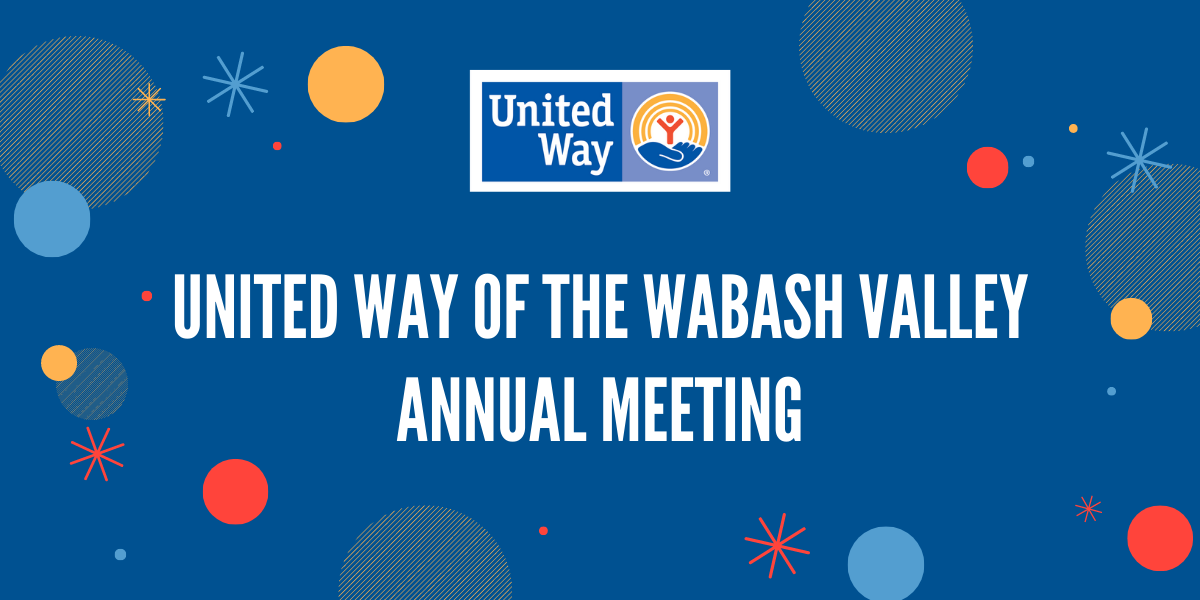 We held our Annual Meeting on Thursday, February 10th.
It was a time to celebrate the past year and look toward the future.
UNITED, we work to create a stronger community.
Check out the great businesses and individuals who were honored at the event.
Didn't get a chance to join us at the event.  Check out the recording of the Annual Meeting!
Solomon Award
Gordon Afdahl
Presented to an individual in sincere appreciation for their leadership and demonstration of extraordinary wisdom, responsiveness, and flexibility in investing United Way donor resources to create the greatest impact in our community.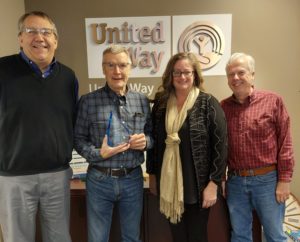 Impact Champion Award
Mental Health America of West Central Indiana
Presented annually to honor an organization that has shown extraordinary collaboration and dedication to strategically address systems-level community-wide issues using a collective impact approach.
Sponsored by Ivy Tech Community College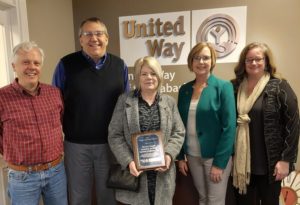 Richard D. Newport Award
Amy Gibson, Vigo County Public Library
Presented annually to the individual leader who has piloted a new course towards increased participation in the United Way Annual Resource Drive.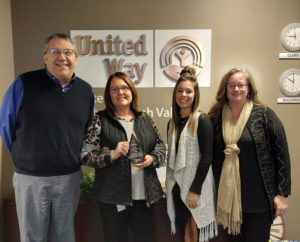 Live United Partner Award
The Hometown Savings Bank
Presented annually to a business to honor their dedication, innovation, and success in giving through the United Way Annual Resource Drive and celebrate employers that gave their drives new energy and increased participation.
Sponsored by Duke Energy

Thank you to our sponsors!
Presenting Sponsor
Supporting Sponsors



Vanguard Reception Sponsor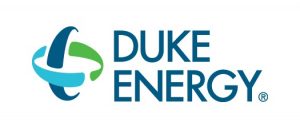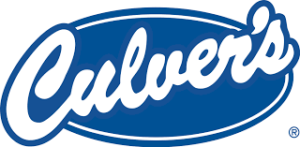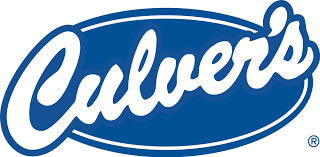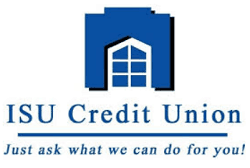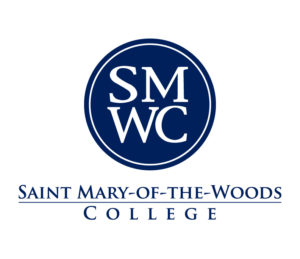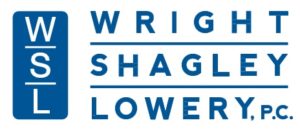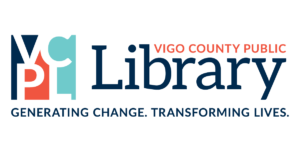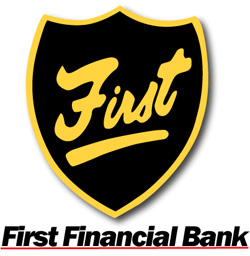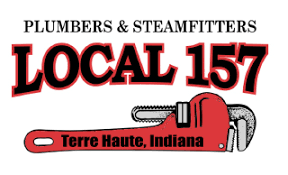 Business Sponsors
Brampton Brick  –  Chick-Fil-a  –  Hamilton Center  –  I.B.E.W.  –  Terre Haute Chamber of Commerce  –  The Ohio Building