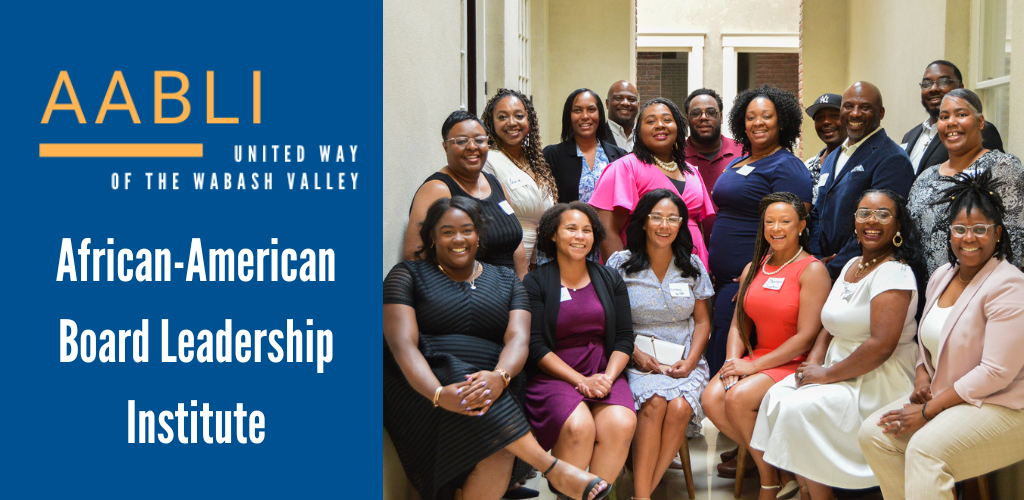 Our Community Needs Your Voice
Want to understand how to be the best board member?
Want to become more connected with the community?
Then check out AABLI!
This February the United Way of the Wabash Valley launched the African-American Board Leadership Institute (AABLI).  The goal of this new program is to increase the number and broaden the participation of African Americans in leadership roles in the Wabash Valley.
AABLI will work to help provide skills and knowledge for potential community leaders by providing a deep-dive look into governance responsibilities through a variety of activities. Among these are monthly intensive in-person and virtual experience that includes group discussions, exercises, case studies, and the building of problem-solving skills during the months of February- July 2023. Participants receive materials and templates to maximize the program's effectiveness. Those who successfully complete the AABLI program are eligible for assistance with placement on governing boards or commissions. This program will exemplify the powers of community collaboration in building not only leaders but strengthening business connections and representation at all levels of leadership.
Program Design
Monthly meetings
February – July 2023
In-person
Workshops, Group Discussions, Case Studies, and Guest Speakers
Connections in the Community
Cost = FREE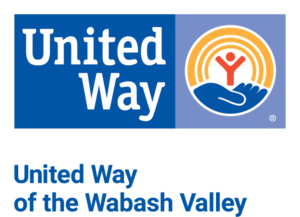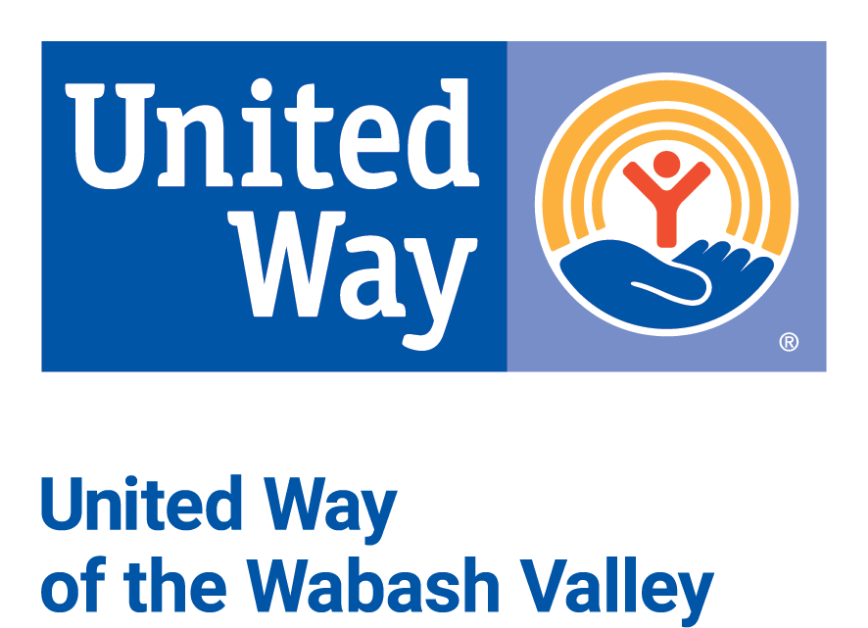 The United Way of the Wabash Valley believes that to truly Live United we must include all voices in our community.  Research consistently shows that people of color remain underrepresented in nonprofit boards, compared to their representation in society.  This program will work to build up the strengths of African American leaders and connect them in the community.
AABLI is open to any African American looking to be more prepared to give back to their community.  This could include anyone from young professionals looking to advance in their community to well-established individuals looking to have a better understanding of being involved in community boards.
The first cohort is in progress in the community.  Contact Abby Desboro at [email protected] or 812-235-6287 with questions.
This program was made possible by a grant from the Wabash Valley Community Foundation.  Their funding, in combination of United Way of the Wabash Valley support, will help with the development and start-up costs of the program.  The program is partnering with Global Perspective Culture Company founded by Camille Wallace, a Terre Haute native, to help design and implement the program, including one-on-one mentoring with participants.
2023 AABLI Cohort Members