The Wabash Valley is made up of problem solvers, difference makers, and opportunity creators.
Together, we're on a mission to change lives forever in our community by investing in programs focused on education, access to jobs, and quality health care.
Interconnected issues in three key areas increase the gap between those in need and those on a path to succeed.
We invest in organizations who are hands-on in the areas of education, financial stability, and health.
Volunteer-led investment panels evaluate and make recommendations for which programs to fund.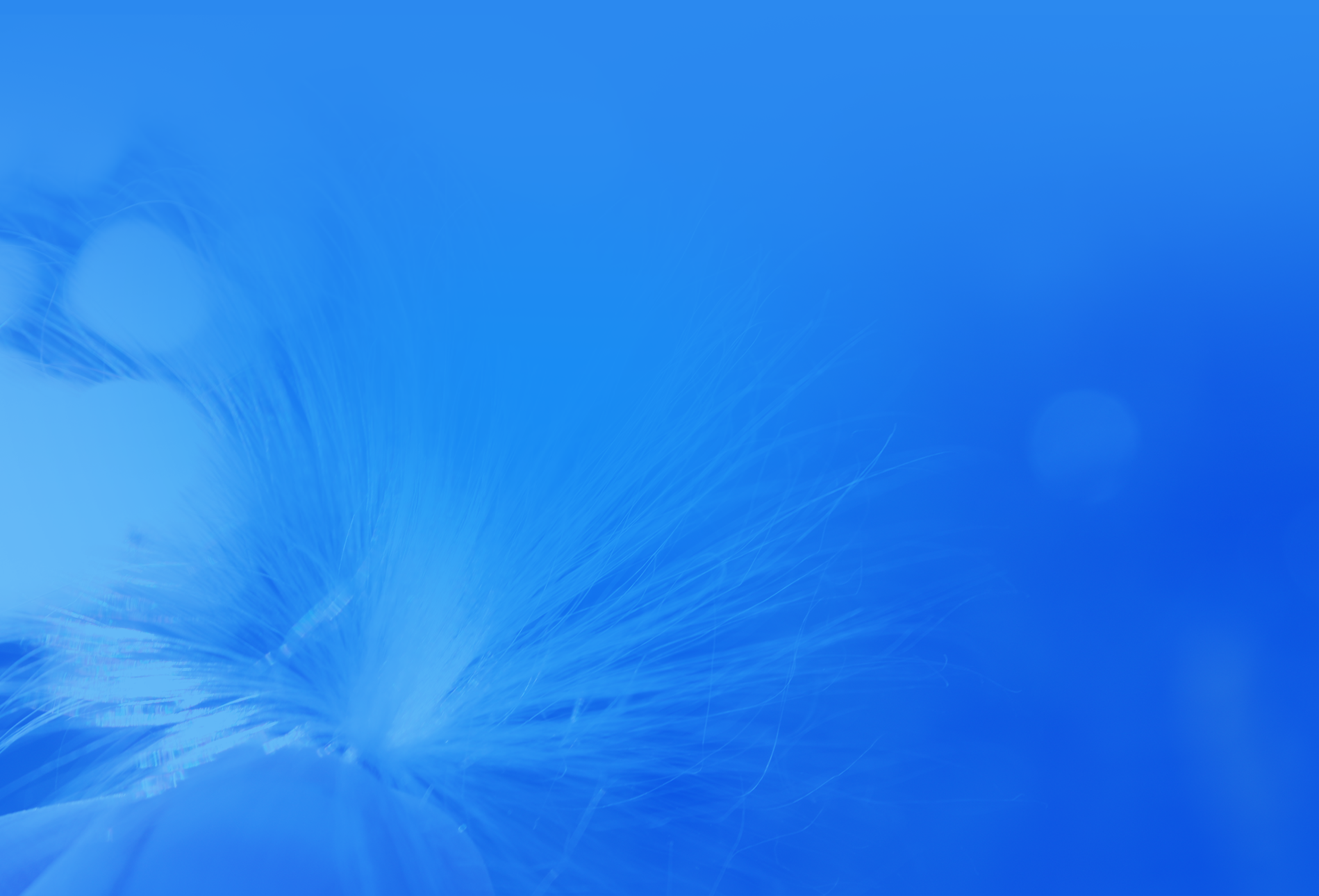 Become a Part of the Solution
Your generosity directly funds the programs that produce life-changing results in the community.
Put your involvement into overdrive by united with friends and family to raise awareness and support.
Sharing your time and talent is an invaluable way to give back and impact the lives of your neighbors
News & Events
See the latest events for the United Way of the Wabash Valley
[pw_vc_grid pw_grid_desktop_columns_count="pl-col-md-4″ pw_grid_tablet_columns_count="pl-col-sm-4″ pw_teasr_layout_img="title|link_post,text|excerpt,link" pw_excerpt_length="300″ pw_hide_date="on" pw_show_zoom_icon="yes" pw_show_link_icon="yes" pw_grid_author="yes" pw_grid_tags="yes" pw_grid_show_num_comment="yes" pw_border_top_size="0″ pw_border_right_size="0″ pw_border_bottom_size="0″ pw_border_left_size="0″ pw_title_font_family="inherit" pw_title_font_size="14″ pw_meta_font_family="inherit" pw_meta_font_size="12″ pw_excerpt_font_family="inherit" pw_excerpt_font_size="11″ pw_query="size:3|order_by:date|post_type:post|categories:11″]
Community Initiatives
Our volunteers and community partners help support community initiatives in the Wabash Valley