"He who has health has hope; and he who has hope has everything."
Thomas Carlyle
Good health affects everything from how well a child can learn to how much an adult can earn – it's one of the building blocks of opportunity.  The Wabash Valley consistently ranks low in the United States for poor health outcomes which indicates higher than national rates of diabetes, obesity, heart disease, and preventable disease.
What We Do
Our Community Health Council will be working to address the needs of our entire community to create a healthier and more vibrant Wabash Valley.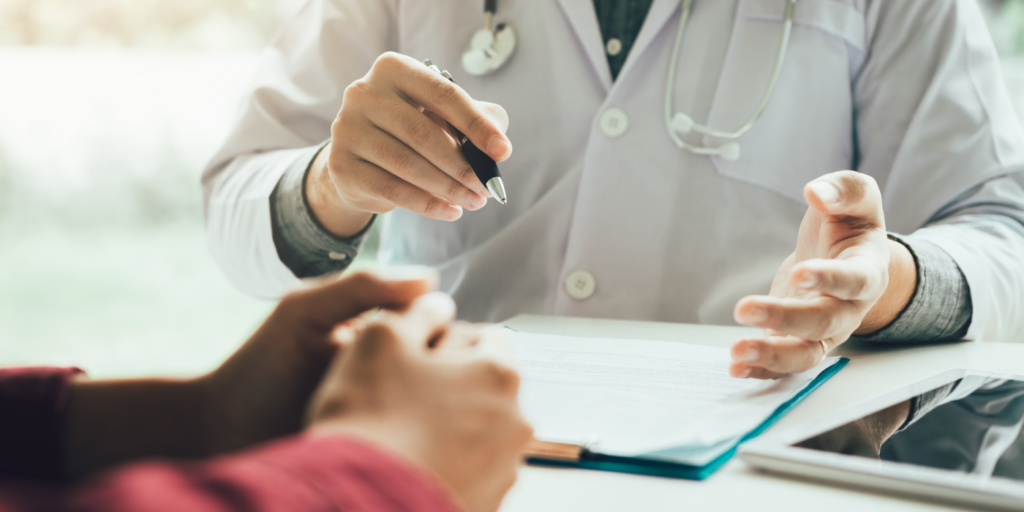 Impact Council
Our Community Health Impact Council, a multi-sector volunteer committee of nonprofit, government, education, and business leaders are experts in and/or are passionate about supporting the health and wellbeing of the Wabash Valley.
The impact council is newly formed and is still creating its strategy guide which will lead their investments and initiatives in our community to bring successful results to their agreed-upon specific outcome targets in support of the overall United Way community goal.
Community Health Impact Council - Development Team
Dr. Timothy Demchak – Co-Chair
Indiana State University
Adam Naumann – Co-Chair
Union Health
Dr. Hans Andreasen
Union Health
Tom Balitewicz
Vigo County School Corporation
Jeanette Bouchie
Vigo County Public Library
Lori Bouslog
Purdue Extension – Vermillion County
April Cash
Indiana Rural Health Association
Jay Christiansen
Union Health
Lynn Egan
Catholic Charities
Mary Fazekas
Union Health
Allison Finzel
Purdue Extension Nutrition Ed/Community Wellness
Lauren Hamblen
Wabash Valley Health Center
Terri Hemminghouse
Chances and Services for Youth
Megan Kirk
Vigo County School Corporation
Kristen Moore
Union Health
Olivia Morgan
Purdue Extension – Clay County
Becky Myers
Vally Professionals Community Health Center
Adam Naumann
Union Health System, Director-Population Health
Annie Noble
Vigo County School Corporation
Suzy Quick
Vigo County Historical Museum
Penny Quinn
Saint Mary-of-the-Woods College
Kelly Richards
FSSA: Division of Family Resources 
Emilee Roberts
FSA Counseling
Lindsay Stergar
HCA Healthcare