United Way of the Wabash Valley announced a grant award from its Success By 6 Impact Council addressing the need for high-quality childcare. The council gathered applications from childcare sites proposing how they would create more seats for children in an existing level 3 or 4 Paths to QUALITY program or move up to a level 3 or 4 in the rating system. After the application process, volunteers evaluated and selected four childcare sites: VIP Kinder College South LLC, Brazil First United Methodist Church, Munchkin Land Daycare & Preschool, and Kiddie Cove LLC to receive a total of $160,000 over the next two years.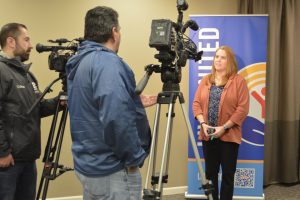 High-quality childcare is a pinnacle part of the foundation for learning and success. The brain develops rapidly during the first two years of life. Even after that, 90% of the human brain structure takes to shape up until the age of five. This alone shows the importance of quality care in the early part of a child's life. The state's quality of childcare is regulated by the Paths to QUALITY ™ program in Indiana. According to Early Learning Indiana's 2022 Closing the Gap Report, "the percentage of Indiana's childcare facilities that are higher-quality (PTQ Levels 3 and 4) is 46%, but for United Way's 5 Indiana counties, the number is only 32%. United Way sees the inadequate number of high-quality programs as a major issue in being able to move 10,000 families out of financial struggles and into stability and decided it needed to be addressed further.
Krissie Pickering, the Early Childhood Development Education Chair at Ivy Tech Community College and the co-chair of the Success by 6 Impact Council explained, "Success by Six is a volunteer council including members from education, business, government, and non-profit sectors.  Some council members are experts in the field of early learning and others are simply passionate about helping our youngest community members to thrive. Our primary objective is helping to make sure children enter school ready to learn.  This objective is met by programs such as QCI (Qualified Childcare Initiative) wherein we are investing in high-quality early care.  SB6 also works to provide access to materials and experiences leading to improved child and family literacy, and even financial incentive programs to help early learning professionals receive education and training in developmentally appropriate practices."
This is the 3rd round of the Quality Childcare Initiative from United Way's Success By 6 Impact Council. This year's initiative will create 140 new high-quality childcare seats across the Wabash Valley for families looking for care. The funds will be able to help offset construction costs, invest in teacher training and curriculum, and provide high-quality supplies to local providers. Investing in local childcare is investing in the future of the child, the family, and the community.
For United Way, the biggest benefit of these awards is allowing so many families in the Wabash Valley to have access to high-quality childcare. Co-Executive Director Danielle Isbell shares, "Often when attending community meetings, we hear that our region lacks the availability of high-quality level 3 and 4 childcare seats. These awards are just one step in addressing that need by making available 140 new seats. Over the last few years, our United Way has helped to create more than 400 new childcare seats in the Wabash Valley. High-quality childcare openings help ensure our youth are adequality prepared to enter kindergarten ready to succeed and learn while also making our region more attractive to new businesses and employees looking to relocate."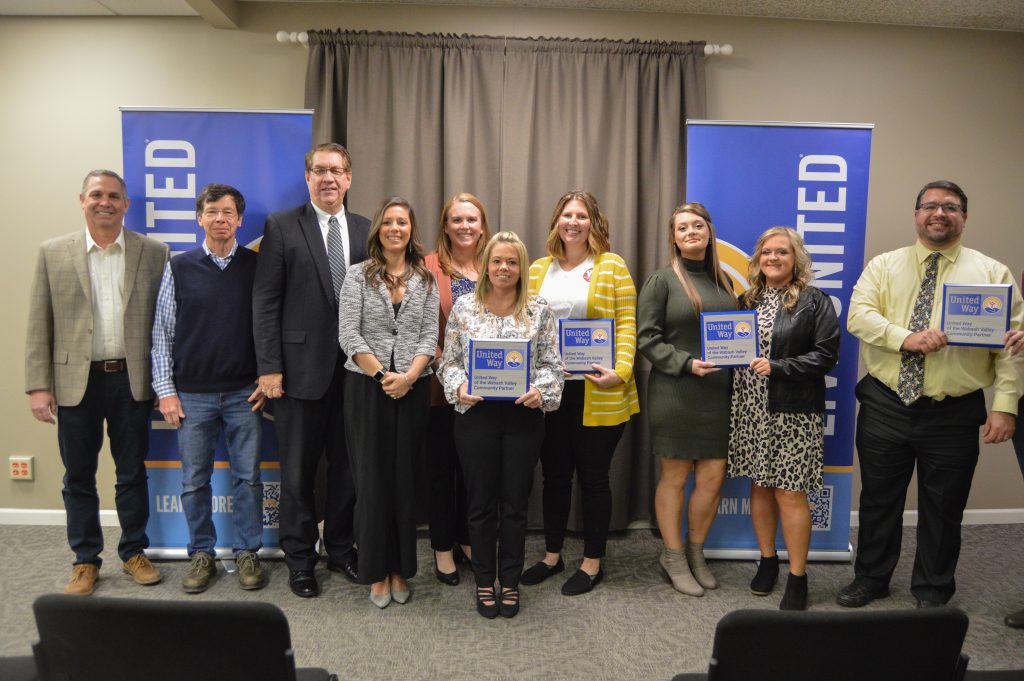 ###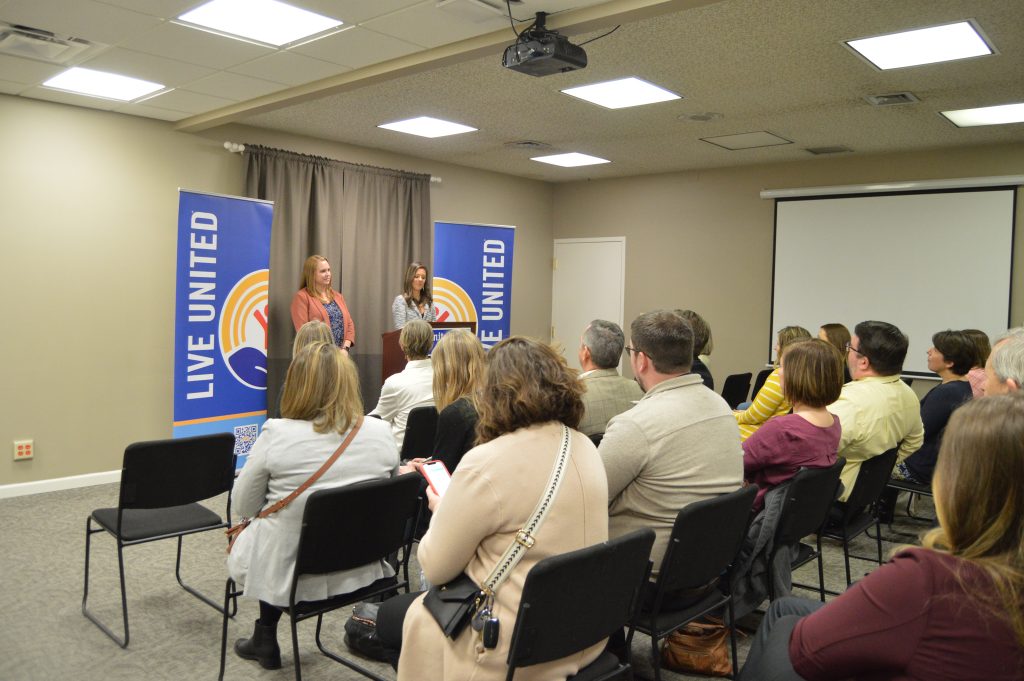 United Way of the Wabash Valley is an organization looking to go beyond temporary fixes to create lasting change in our communities throughout our six-county region. By bringing together volunteers, companies, and organizations focused on innovative solutions, we impact thousands of lives every year right here in the Wabash Valley.  Our bold goal is to move 10,000 local families out of financial struggles.  For more information, please visit, www.uwwv.org.
VIP Kinder College South LLC is a collection of residential licensed childcare homes that provide quality care for children up to 5 years old. VIP Kinder College South has been serving families since 1991. Early childhood education aims to develop positive social skills and appreciation with respect for differences in all people including backgrounds, physical characteristics, developmental levels, and family groupings. This also includes the development of confidence and self-esteem while promoting independence and self-discipline. We believe that children learn best when placed in an active learning environment that is child-centered, characterized by highly qualified teachers, low group size, and developmentally focused classrooms.
Brazil First UMC is a United Methodist church that offers contemporary and traditional worship as well as children's ministry. Their children's ministry provides an active and creative environment, with fun Bible-based learning activities and Christian character-building. Along with this, they have an Open-Hands preschool and a vacation bible school. With food pantries, clothes collecting, and even a scholarship program, Brazil First UMC is focused on helping its community.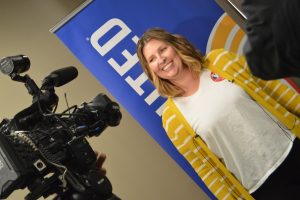 Munchkin Land Daycare & Preschool has a mission to "provide a safe and inviting learning environment where children can learn through meaningful and intentional learning experiences." Playing, seeing, touching, and hearing are key elements in their children's learning. It is important to have a safe, accepting, and protected environment. Munchkin Land opened 18 years ago and was the first program in Terre Haute to be awarded a level 3 on the PTQ program. It is located across from Woodrow Wilson Middle School, and the location allows for nearby families with all income levels to have easy access.
Kiddie Cove LLC is a home daycare provider that has been servicing the community since 2016. They strive to provide a "loving and secure high-quality atmosphere where children in our community can grow and learn". The two co-owners are constantly keeping up to date with seminars and conferences to learn how to better teach their children through play. They teach them to develop social, motor, and emotional skills by exploring the world and building on their understanding of the natural and social environments around them.
# # #