United Way of the Wabash Valley today announced mini-grant awards from their Youth Success Impact Council aimed at assisting school-aged children from grades K-12 who are having issues regarding attendance or staying engaged while in class.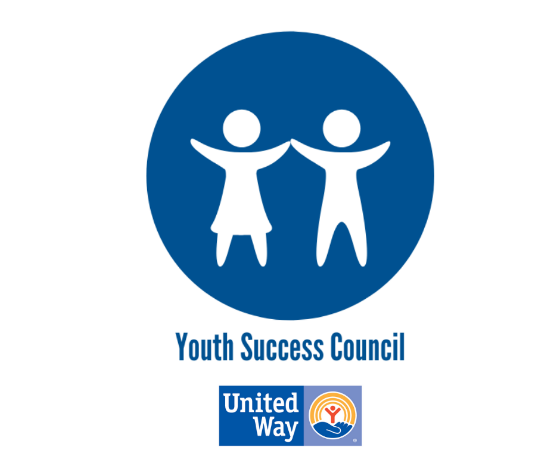 The Youth Success Council developed the Youth Success Student Engagement mini-grant program, for up to $5,000 each, for community organizations or schools to aid in enhancing student engagement in their current education forum (real, virtual, or in-home) and work to improve long-term student attendance rates. Today there are 7 organizations that are receiving this mini-grant totaling $29,418.  The goal of the awardee's programs will enhance student engagement, interest, and enthusiasm in their studies, as well as improved attendance, all of these outcomes contributing to better overall educational experience and readiness for our youth.  The awardees include:
Ben Franklin Elementary School – Tokens for Books – Provides reward tokens for students based on attendance to be traded in for books.
Hamilton Center – Youth Mentoring – Provides a relationship with a caring adult who works with youth to achieve their potential.
Merom Methodist Church – The Way Forward – Provides local students with an environment conducive to learning with tutors, internet access, and healthy snacks.
Northeast East Elementary School – Significant Relationships – Develops relationships with mentors to assess and keep students on track academically.
Sarah Scott Middle School – Success for Sarah Scott Scotties – Encourages student attendance and engagement by incentivizing with rewards to the school store for purchase.
Southwest School Corporation – Carlisle Middle School – Hosts virtual activities to get students, parents and faculty all involved and engaged in learning activities together.
Vigo Virtual Success Academy – Student Success Kits – Provides STEM-related kits and books to encourage family engagement.
Seth Carter, the volunteer chair of the Youth Success Resource Team stated, "2020 brought many challenges to the Wabash Valley and education is certainly no exception.  However, these challenges have been tougher for children of hardship, leading them to fall even further behind and perpetuate the cycle of generational poverty.  The United Way of the Wabash Valley created the Youth Success Student Engagement Program to empower and invest in local groups who believe in the future of our community and understand the significant role that education provides."
This is the first community investment from the Youth Success Council.  Their vision is that all Wabash Valley youth should gain the knowledge, skills, and character development to succeed in kindergarten through high school, and be prepared for the next step in their journey.  With this investment, it is their first step to providing supports for children, families, and educators to prepare our youth to be responsible, reliable, and respectful individuals.  The Council's work is an important step in the United Way's bold goal of moving 10,000 families out of struggle and into stability.
Carter explained, "Our initial round of applications showcased the many methods in which programs provide an immediate impact to the community as well as demonstrate relentless dedication to providing all students with an opportunity to succeed in school. Personally, I'm humbled and excited to be part of a passionate group that continually collaborates with local community members to develop creative solutions to provide all students, regardless of background, an opportunity to learn."