United Way of the Wabash Valley today announced a new grant opportunity to help those in need in our community by making funding available to organizations providing safety net or vital emergency assistance.  The United Way is focused on a long-term bold goal of moving 10,000 families out of financial struggles and into stability.  Their focused approach in the areas of education, health, financial stability, and overall community engagement address the root causes of generational poverty, but the organization knows there are problems today that need addressed in the areas of safety net, or vital emergency assistance such as food, shelter, and/or clothing services.  These needs play a pivotal role in closing the gap for those who are in desperate need in our community.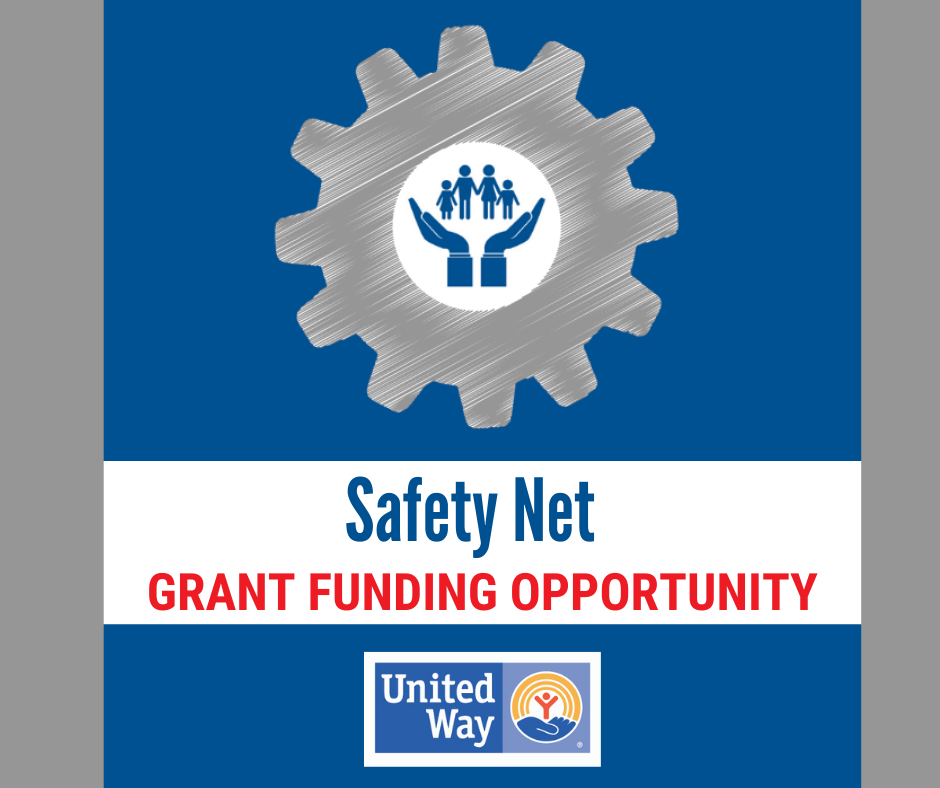 Safety net programs have always been a staple of the United Way's investment into our community.  Based on the current struggles that have been intensified by the pandemic the hope is that this grant will be able to invest a large amount of funding into safety net programs to provide needed relief to those who need it most.
Richard Payonk, the Executive Director of the United Way of the Wabash Valley explained, "our United Way is focused on addressing the long-term root causes of generational poverty, but while doing so we must support those that are struggling today with safety net services.  These services are a vital first step in creating a pathway to future success for individuals.  While we have made a fundamental shift to impact council investments o reach a bold community goal, we have stayed true to our core safety net commitments and will continue to make available donor resources are dedicated to this needed area.  COVID has really intensified the immediate needs of families in our community and our hope is that we can respond with needed funding to support organizations that are providing frontline services to our neighbors who are in trouble."
The Safety Net grant opportunity is open to any organization providing immediate and emergency assistance of vital needs such as food, shelter, and clothing in the United Way's 6-county service area of Clay, Parke, Sullivan, Vermillion, and Vigo in Indiana, and Clark in Illinois.  Organizations interested in applying for the Safety Net grant opportunity can find the application and a full definition of safety net services on the United Way website at uwwv.org/funding.  There will be a virtual informational meeting regarding the steps for application and what programs are considered safety net on January 7th at 12:00 noon.  The full application is due on Friday, January 29th at 4:00 pm.  If you have questions or would like to RSVP to the informational meeting contact Mark Johnson at [email protected] or 812-235-6287.