One in five local children live in poverty, but having the proper school supplies should not limit their school success. Help us prepare students to return to school.
Back-to-school costs can be challenging, but for families struggling financially, they can be crippling.  Families could be faced with the question of choosing between buying school supplies or putting food on the table.  United Way of the Wabash Valley is partnering with local school corporations to help ease the cost for families in our community.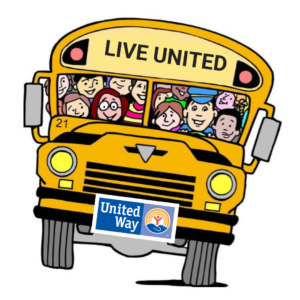 Donate new supplies to local children by clicking the school corporation below of your choice and shop directly online from their personalized Wal-Mart registry. The items purchased will be delivered directly to the school and distributed by the school staff to children in need.
There will be a $5.99 delivery fee for orders under $35 unless you have Wal-Mart+.
Don't feel like shopping?
Donate here and all funds will be used to purchase the most critical supplies needed by the schools.