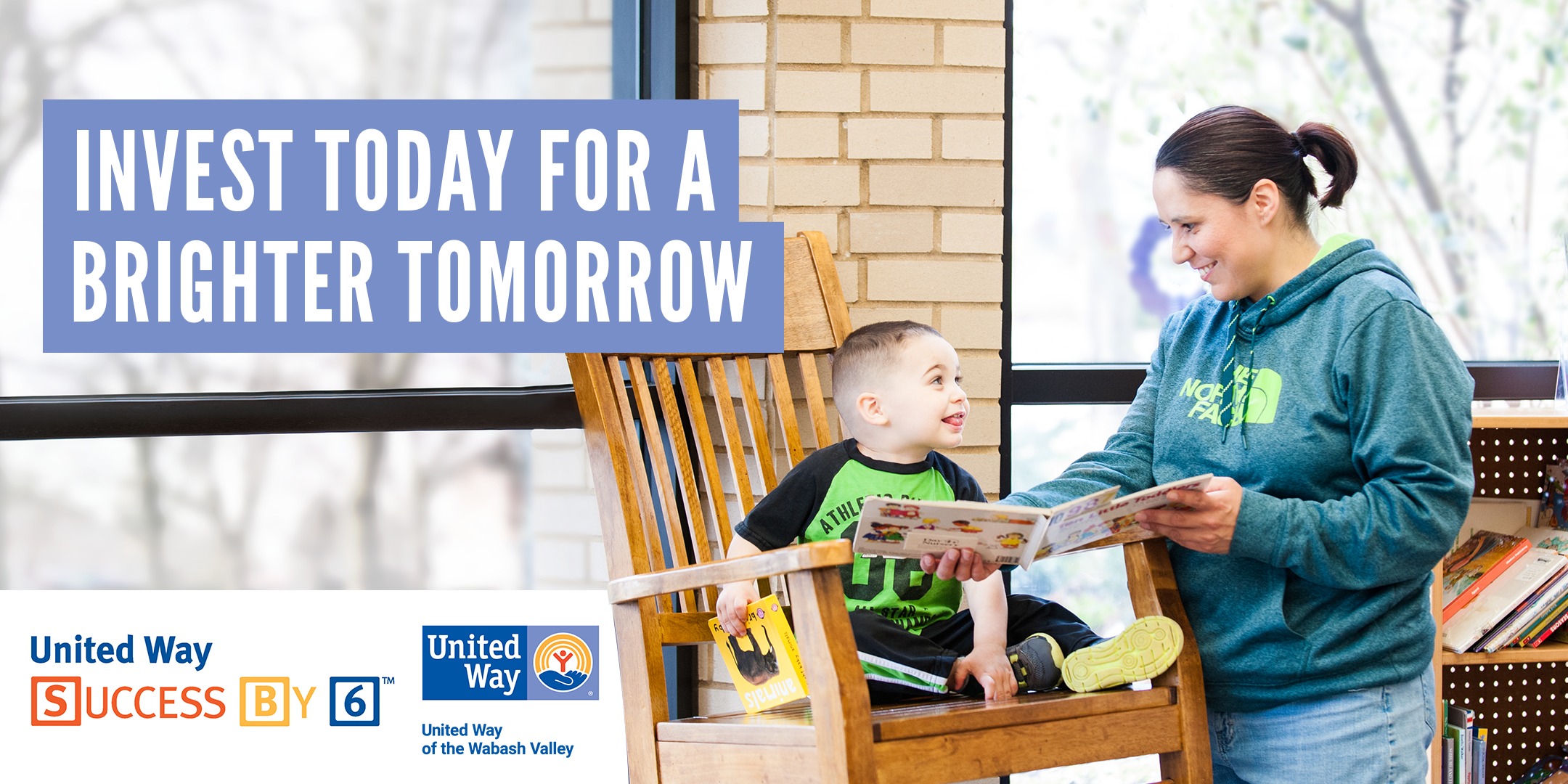 Join us for a Forum on the Economic Impact of Early Childhood Education
Success By 6, an initiative of the United Way of the Wabash Valley, invites you to join business leaders, lawmakers, experts in early learning, and community partners to discuss the community impact and economic benefits of investing in high-quality early childhood education.  An impressive collaboration of industry experts will share key data and engage in an interactive discussion about the impact of early childhood education in our community.
"Employers offering proactive and creative childcare solutions significantly increase morale while recruiting top talent which ultimately impacts the business's bottom line. As an employer, these, among a host of other critical factors, are the reason for learning more about what YOU can do TODAY for your employees, and how child care [plays] a significant role," explains Natalie Brake, Early Learning Indiana, Director of Capacity Building.
Mark Johnson, Community Impact Director at United Way of the Wabash Valley reports that "After talking with employers during our recent strategic planning process it reinforced to us the need for a quality workforce in our community. It also highlighted the struggle that families face when working to find high-quality childcare in our area. With this event, we hope to share information on why we should be investing in early childhood education and how it will impact businesses today and into the future. "
The event will focus on the following four key topics:
1. The business case for investing in early learning and the return on investment.
2. Optimizing early brain development for lifelong academic, social and emotional development lays a foundation for healthy, productive communities.
3. Characteristics of early learning environments that prepare a child for academic success.
4. Current access to local and statewide high-quality & affordable childcare data.
Please RSVP to the event here.
Why should this matter to business leaders?
The structure of work and family has evolved over the years. Today, two-thirds of children under five live in a home where both parents work. To put this in perspective, in 1940 less than 1 in 10 families had two working parents.  If organizations choose to enact policies and procedures that support and assist in early childhood education they will be investing in a two prong approach. The immediate result would be an increase in employee retention and productivity, but the long term effect could result in developing a better future workforce that could help to close the skills gap that currently exists for many organizations.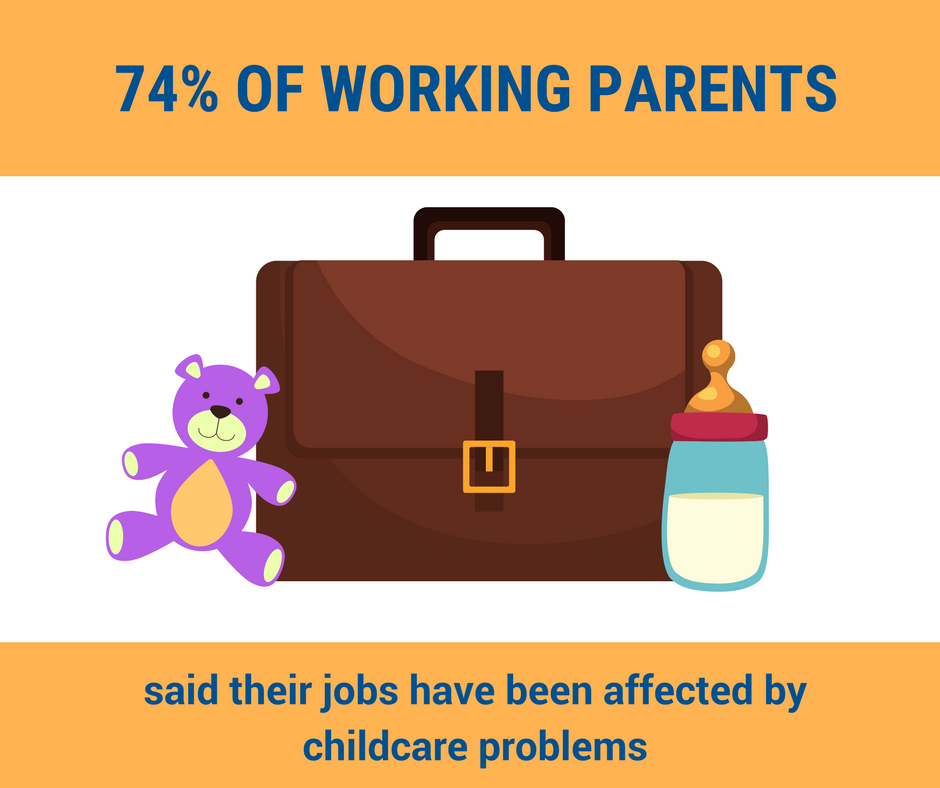 8:00 – 8:30 Register/light breakfast
8:30 – 8:45 Welcome by Sponsor: Richard Payonk, Executive Director, United Way
Moderator: Kristin Craig, Vice President, Terre Haute Chamber of Commerce
8:45 – 9:25 Speaker: Dr. Jack E. Turman Jr. Ph.D., Professor, Dept. of Social and Behavioral Sciences, Fairbanks School of Public Health, Indiana University, Indianapolis
Topic: The Relationship Between Society, Early Brain Development, and Learning
9:25 -10:05 Speaker: Dr. Michael Conn-Power Ph.D., Professor, Director of Indiana Institute of Disability and Community, Indiana University, Bloomington
Topic: Kindergarten Readiness: Realigning Expectations
10:05 – 10:20 Break
10:20-11:00 Speaker: Natalie Brake, B.S., M.A., Director of Capacity Building, Early Learning Indiana
Topic: The Smart Investment: Economic Impact of Early Childhood Education on the Community
11:00 -11:55 Discussion, questions, Next steps in planning (Panel Guests: Nicole Norvell, Director, Office of Early Childhood and Out-of-School Learning, Dr. Jack E. Turman Jr., Dr. Michael Conn-Power, Natalie Brake, and Natalie Pugh, Director of Childcare and Referral Program, CASY)
11:55 -12:00 Conclusion (Wrap up): United Way/ Success By 6
For more information contact the United Way at 812-235-6287.