A strong community has a system of quality partners that are available to help people
We're proud to partner with more than 30 organizations to address community challenges and deliver programs throughout the Wabash Valley. We are here to help provide funding opportunities and resources that can make progress on our bold goal and create a stronger community.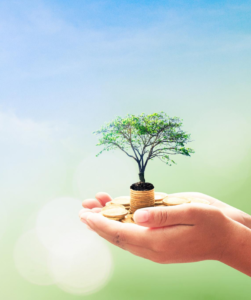 Recently Closed Grants
The United Way's annual Safety Net funding opportunity is currently available.  It is open to any organization providing immediate and emergency assistance of vital needs such as food, shelter, and clothing in the United Way's 6-county service area of Clay, Parke, Sullivan, Vermillion, and Vigo in Indiana, and Clark in Illinois.  UWWV is making approximately $100,000 available for these 1-year grants.
Definition of Safety Net: Supporting emergency services vital to the basic needs of food, shelter & clothing.
Strategies could include:
–  Disaster response; programs that help individuals prepare for, protect against, respond to, and recover from natural or man-made disasters.
– Low-income assistance; programs that aid vulnerable, elderly or disabled individuals to help meet the basic needs of life and avoid hunger, homelessness, and medical crisis.
– Information and referral; programs that link existing community services to those in need.
There will be a required virtual meeting for interested applicants on January 11th at 12 noon.  Please RSVP to [email protected] or call 812-235-6287.  Full grant applications will be due on February 4th.  The application is available via e-C Impact at the link below.
For access to E-CImpact in order to upload your application please contact Mark Johnson at [email protected] or 812-235-6287.
Ready to submit your grant?