United Way of the Wabash Valley's Vanguard FOCUS Group is an exclusive opportunity for the Vanguard Society to create focused resources that support struggling, working families and help move 10,000 families out of financial struggles and into stability.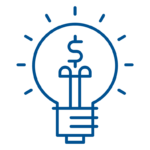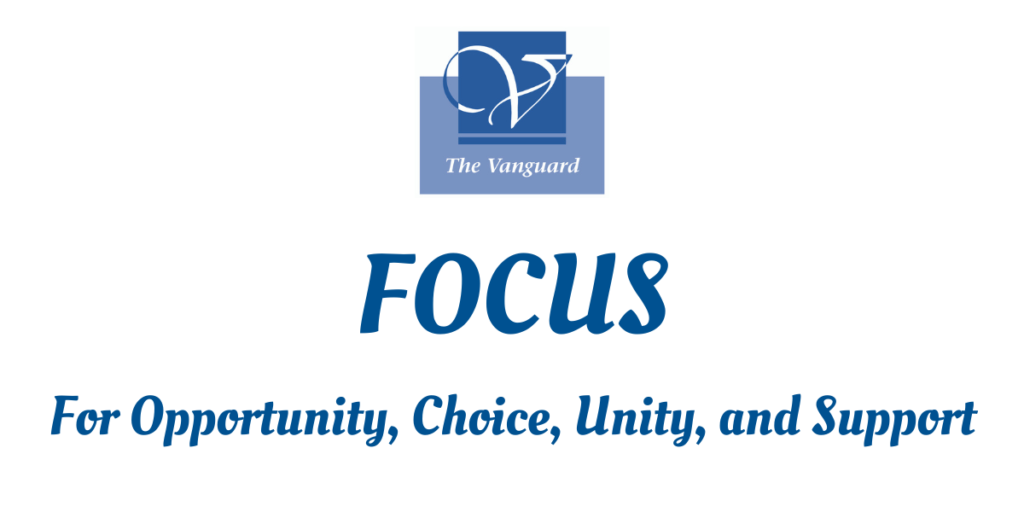 We invite all current Vanguard Society members to donate a minimum of $250 to become voting members of the Vanguard FOCUS group.  Annually the FOCUS group will hear three proposed projects from United Way's impact councils.  The group will vote and fund a single project utilizing the designated FOCUS fund.  The fund award winner will be announced at the United Way's Annual Meeting.
To learn more about FOCUS contact Danielle Isbell at 812-235-6287 or [email protected].